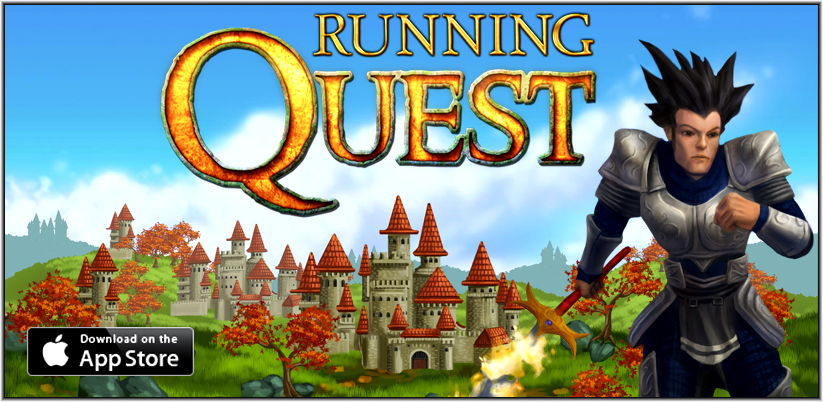 Endless Run Magic Stone is the free version of Running Quest, an Endless Runner / Action-RPG hybrid where players will run, jump and fight through hordes of enemies in a non-stop thrill ride of magic and adventure.
Guarded inside a castle, deep within the heart of Agarom, lay the Stone of Shattered Planes. The stone is a key that can be used to open a portal to the planes of darkness. The power of the stone fueled a raging desire within Nimus, a master thief and clockwork engineer. Nimus envisioned harnessing the power of darkness to reign as King over all of Agarom. Thus he has stolen the stone and fled to an ancient land of clocks and gnomes. You must chase him down and battle your way through hordes of enemies in a rich and vibrant fantasy world filled with adventure!
FEATURES:
* 2 playable characters : A male warrior and female scout
* Level up your character and collect all armor sets, weapons and abilities
* Run through 4 different fantasy-themed worlds filled with dragons, goblins, clockworks and more
* Post your high scores to Game Center/Game Circle/Google Play Game Services
* Earn rewards for completing special challenges and earn dozens of achievements
* Unique one-touch battle system
* Upgrade your stats and improve your character so you can survive longer and earn higher scores
* A unique and challenging boss fight unlike anything you've experienced in an endless runner
* Dozens of different enemies and obstacles
* Beautiful high resolution graphics
* Heart-pounding battle-theme music
* Adjust in-game volume as well as tilt sensitivity for your device
* Save your progress across all devices using iCloud on iOS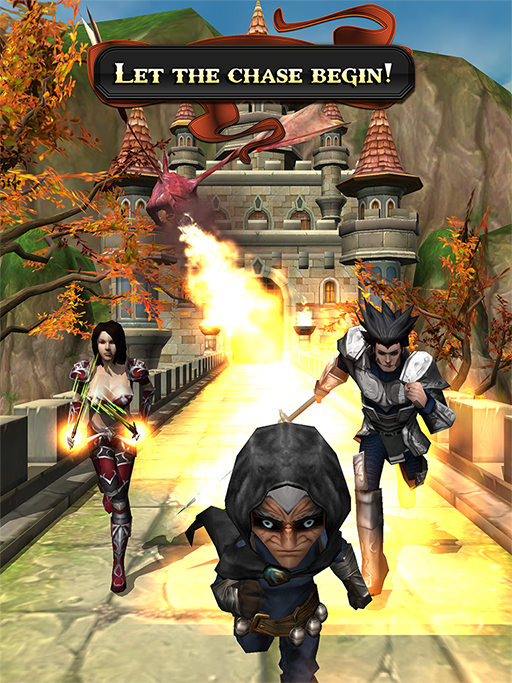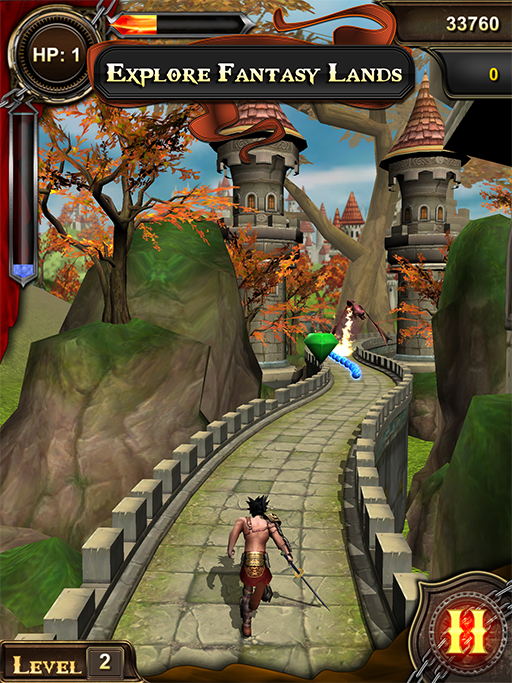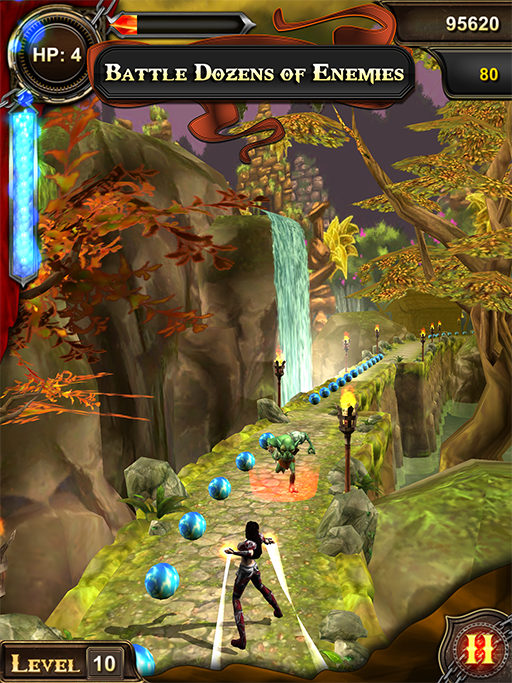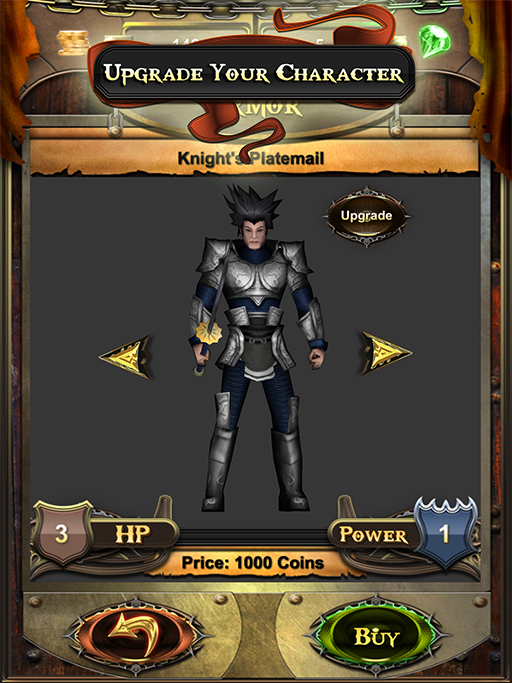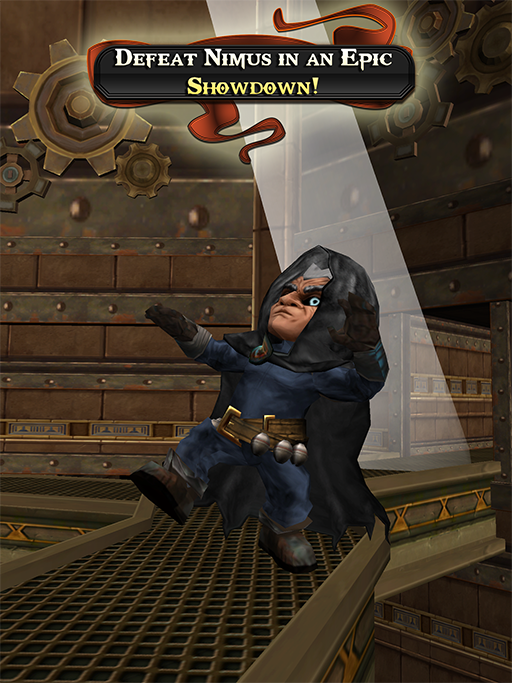 Endless Run Magic Stone is available now for iPhone®, iPad® iPod touch®, and Android.